5 secrets to fighting employee stress
Every workplace is different and employees can be faced with varying challenges and stressors throughout the week. Jobs demand a lot from their employees, which lead to an overwhelming feeling of stress. While this sentiment is a common one, it can be detrimental to not only organizations but the men and women who operate within the company.
Maintaining strong mental health is crucial to employees at all levels of a business, as they attempt to balance both their work and life outside their position. Yet, managing these conditions – on top of other employment-based stressors – is often foregone as workers cite lack of time, an inability to pay for help and the belief that the problem would go away, according to the Agency for Healthcare Research and Quality. Those who did seek assistance likely paid a hefty price, as mental disorders ranked highest in terms of medical spending in both 1996 and 2006, the Medical Expenditure Panel Survey found.
To keep healthcare costs as low as possible, employers must pay attention to workers' stress. Becoming overwhelmed on the job can have serious negative effects, resulting in high healthcare costs for both companies and their workers. Here are five secrets organizations can use to keep stress at an all-time low: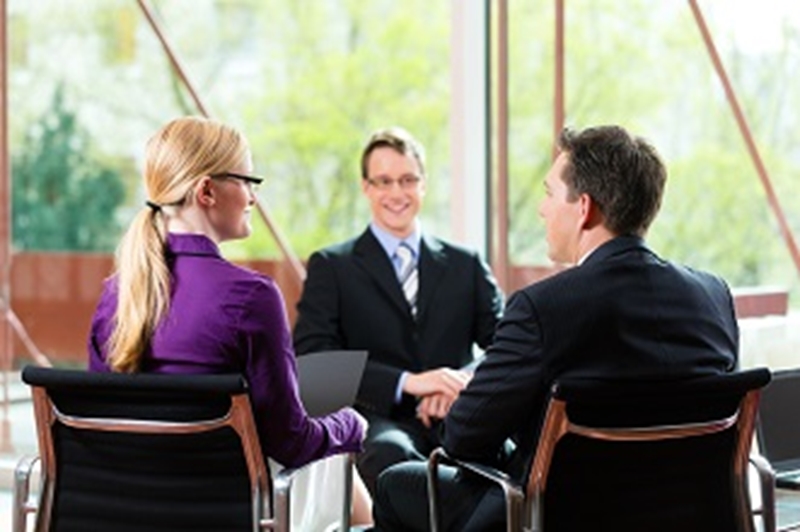 1. Talk with employees
To identify the reasons why workers feel frustrated, company leaders should discuss stressors with their employees. These conversations can be held as an open forum or on a one-on-one basis. As a result, companies and their employees can come up with an effective plan for managing people's frustrations and irritations. With this understanding, human resources and benefits personnel can give workers access to time-management assistance and wellness resources that would benefit their mental health, according to the American Psychological Association.
2. Encourage breaks
A 2011 study from the University of Illinois at Urbana-Champaign found that brief diversions from a task can improve people's focus and individual productivity. Business leaders should use this insight to their advantage and suggest that workers take regular breaks during the workday. Inc. magazine recommended a five-minute respite every two hours or so to keep employee concentration at an all-time high. Having the support of HR and benefits staff in this area of their mental health can make people feel more valued in the workplace.
3. Offer flexibility
In 2015, millennials surpassed members of Generation X as the largest share of the American workforce, according to the Pew Research Center. This group of workers tend to value work-life balance as an important element of their employment. As a result, businesses that offer flexibility in the workplace are often more attractive to millennials. To retain these employees, companies should consider adaptable work schedules – letting people come in late or leave early as long as their work is complete – and the ability to work outside the office, according to Entrepreneur. This adjustable nature enables millennial workers to do the things they want to do, while also finishing their employment responsibilities.
"An open-door policy enables employees to share their stress."
4. Create an open-door policy
Over time, people's stressors may change. If HR and benefits leaders have already helped employees develop a strategy to deal with these frustrations, staff members should be willing to repeat the favor. Personnel can create an open-door policy so workers can share their problems and ask for help when needed. These professionals can then recommend the best course of action for struggling employees, such as counseling or referrals to mental health assistance, according to HR Daily Advisor.
5. Develop social opportunities
To continue improvements to employee's work-life balance, employers can create opportunities for workers to interact with one another. These social events and activities can help people at all levels of the organization get to know one another, making the office a happier environment and allowing for strong workplace relationships. Enhancing the atmosphere in this way can make employees more productive and keep mental health issues, such as stress, to a minimum.
Combating worker's frustrations and aggravations is an important and worthwhile endeavor for HR and benefits leaders. Finding ways to help employees maintain a strong work-life balance while still enjoying their career can help keep healthcare costs down and morale up.